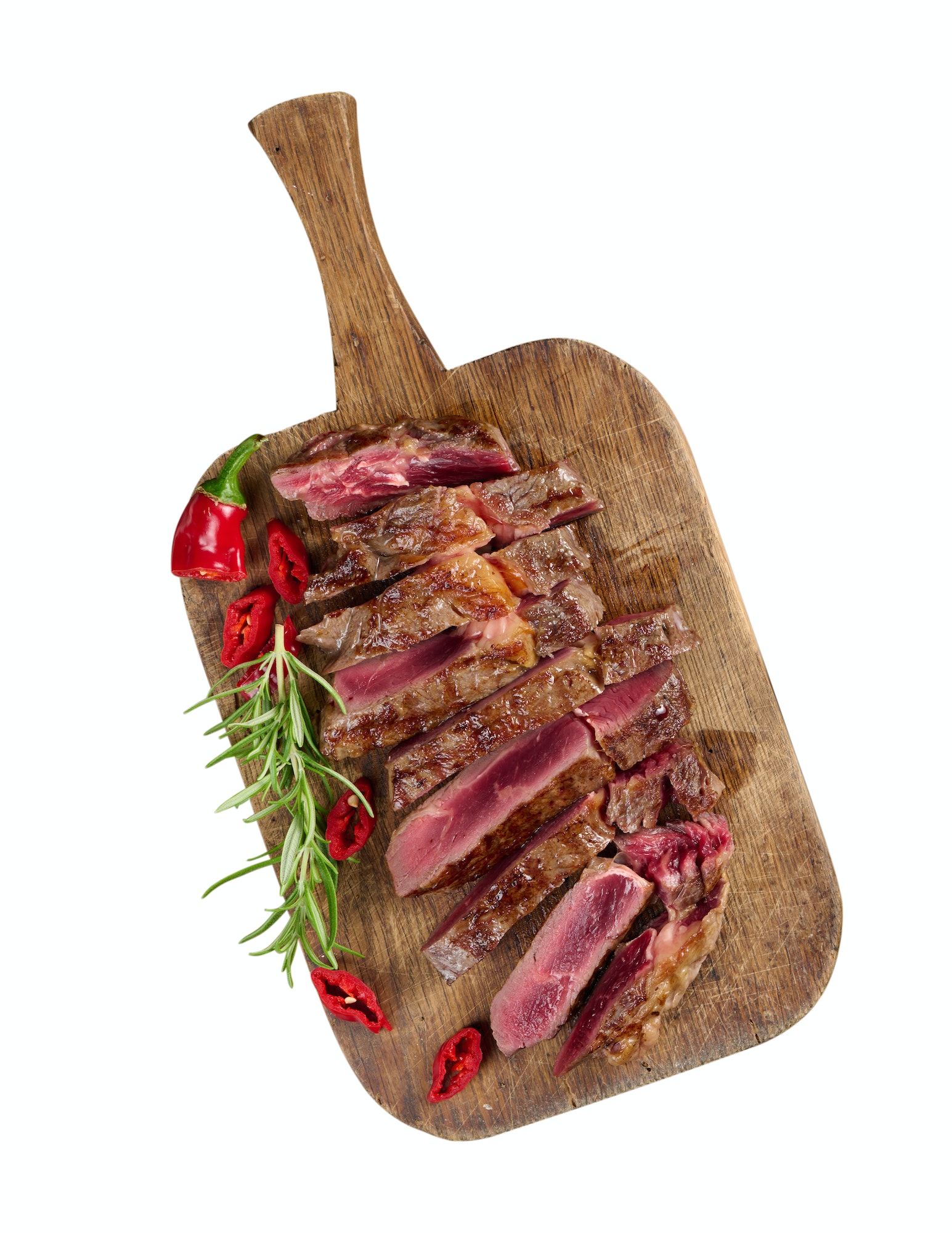 "Trusted by our customers, proven by their testimonials. Experience the difference, just like our happy customers."

Zoila Rauda
My breakfast featuring their bacon and pimento cheese was phenomenal!! Bacon is very fresh and nice quality that doesn't compare to what is sold at Publix or any grocery store. Great job with the pimento cheese, too! Very flavorful and it spread easy on my toast. Thank you!!

Courtney Mosley
Highly recommend ! Fresh meat and seafood. all kinds of bbq and steak sauces , house made sauces, jams and pickles. Stop by if you are in town!

Snyder
UPDATE: on our first visit we bought a cut of London Broil. We enjoyed it so much we went back and got another one. Wilkes Meat Market is great and was much needed in Ball Ground.

Adam Nevis
Amazing locally owned meat market plus delicious home made style food! An amazing customer experience along with terrific food products including fish and chicken and beef!

Howard Wingfield
This establishment made me feel welcomed. I was spoken to on entering and everyone was friendly. That's what I call a local meat market.

Tommy Young
Awesome service & meats!! I ordered a lot, and buy a beef tenderloin and have them trim it and grind the trimmings to mix with the ground sirloin for steak burgers. Tasty

Gary Finch
Very friendly staff. Customers in store were also very friendly because they were so happy with the service and quality of meat at this shop. I bought 1.5 lbs of the best sirloin I have ever tasted.

Mike French
Friendly service a great modern throwback meat market, fantastic meat. Lots of specialty items as well. Super friendly service.